This next week many Americans will celebrate 'Halloween,' a day dealing with the dead. This is a holiday that was once created in respect of the dead, but now is primarily a time for people to dress up in costumes, get candy and share scary stories. In your culture, do you have a holiday around this time of the year? Is this holiday similar to Halloween? If yes, how is it? If no, do you have a holiday that concerns the dead?

I personally don't celebrate the holiday but I do like to have some fun with my friends.

Anyways,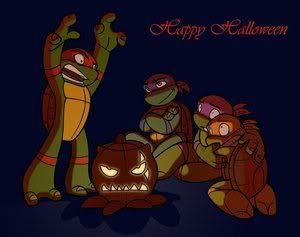 REMEMBER THE DUE DATE: Nov. 3rd at 5 p.m. 10 SENTENCE LONG PARAGRAPHS!!!